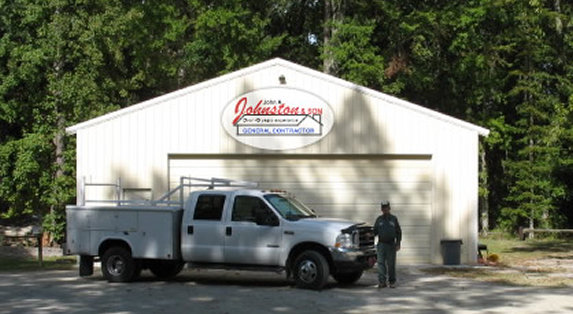 John A. Johnston & Son General Contractors began in 1960 when John A. Johnston Sr. began construction building. His son, John A. Johnston Jr., (Johnny) joined the family business.
They built new homes, motels, and buildings on the outer banks of North Carolina. Later the business began marine construction and started building bulkheads, piers and boathouses.
John A. Johnston III became part of the construction company. The family-owned and operated business has been serving Eastern North Carolina for over 40 years.